The cleanest ready-to-eat protein cookie dough on the market
No artificial ingredients, at least 22 g protein per serving, and no added sugar.
---
No baking required! Dig in with a spoon for edible cookie dough loaded with protein.
---
Flavors have between 22-26 g protein per serving! See all nutrition info here.
All our dough is made gluten free, and all flavors have gluten free toppings.
---
Check out Vegan Cookies, Cream & Peanut Butter and Keto Dough to stay on track.
Macros certified for accuracy

All flavors have been tested by N P Analytical Laboratories for accuracy. We created to be a "cheat" dessert while training for bodybuilding competitions, so we know how important it is to be exact. That's why we leave out artificial colors, dyes, preservatives and unnecessary sugar.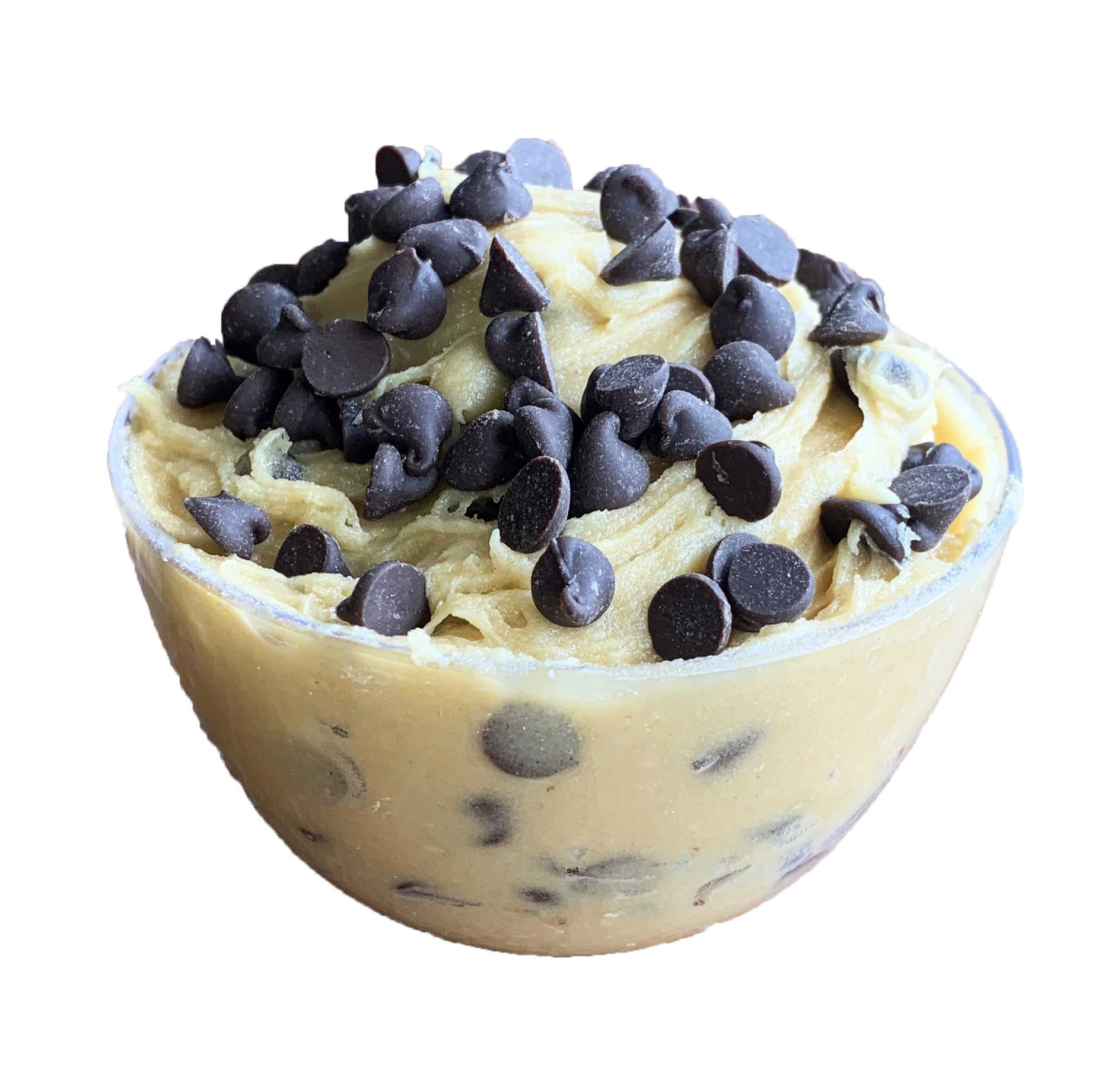 Twisted Foods Eatery
& Meal Prep

Twisted Foods is a local, female-owned restaurant providing healthy meal prep, nutrition coaching and grab-and-go meals. The secret recipe for Twisted Cookie Dough was whipped up in this kitchen, and dough is still made here in small batches and shipped nationwide.
What our ambassadors are saying