The cleanest ready-to-eat protein cookie dough on the market
Meet the life-of-the-party alternative to protein bars & shakes! No artificial ingredients, at least 22 grams protein per serving, and no added sugar.
---
No baking required! Dig in with a spoon for edible cookie dough loaded with protein.
---
All our dough is made gluten free, and all flavors have gluten free toppings.
---
Macros certified for accuracy

Our customers love Twisted Cookie Dough as a sweet treat that doesn't throw off their macros. All flavors have been tested by N P Analytical Laboratories for accuracy. If you're training for a competition, fighting a gluten allergy, or simply wanting a healthy fun snack, there's a cookie dough flavor you'll love!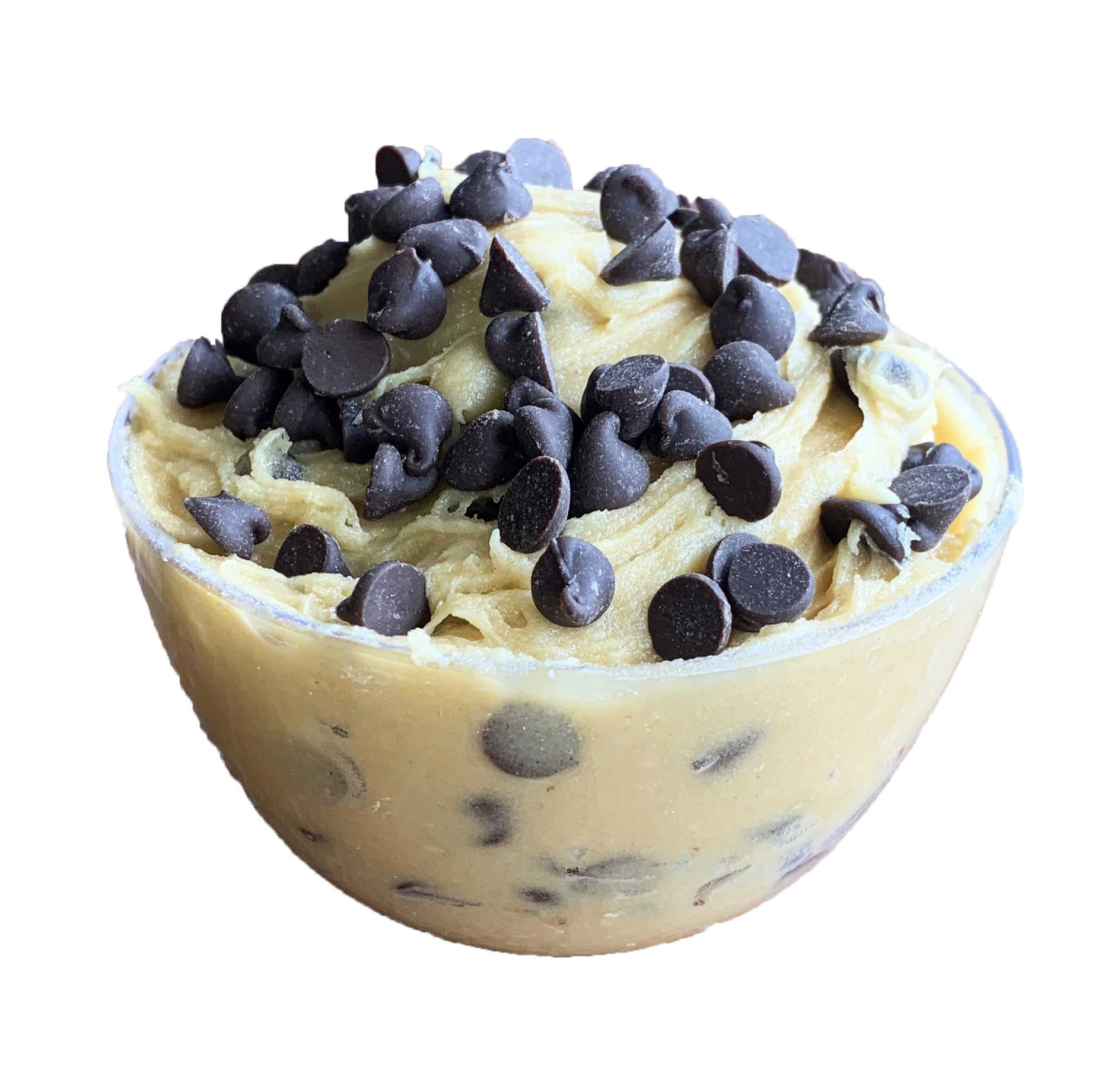 ---
Use cookie dough as a topping for:
Oatmeal
Rice cakes
Strawberries
Crepes
Ritz Crackers
Mug cakes
Pretzels
Yogurt
and more!
---
---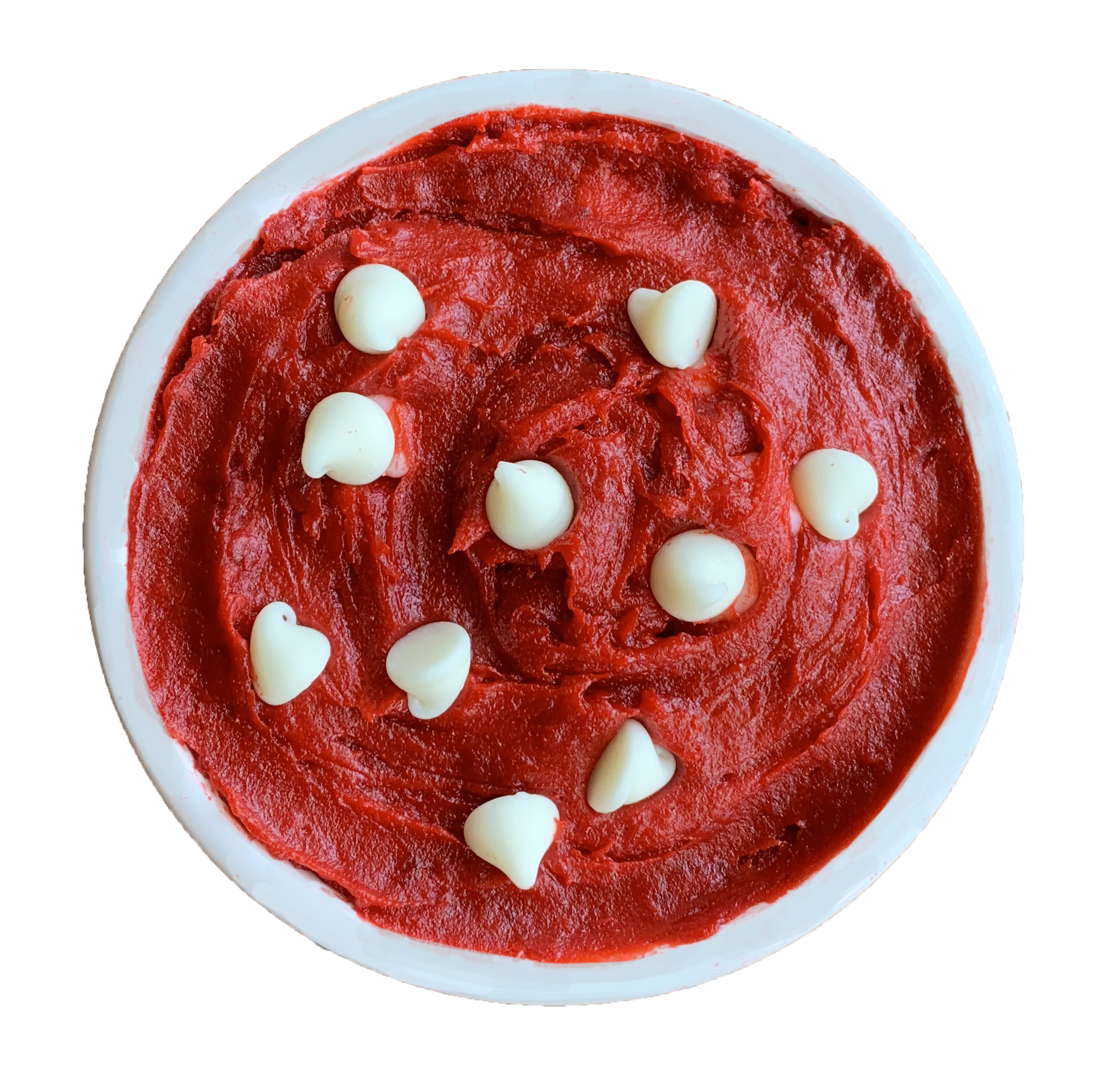 Strawberry Cheesecake is back!

Gone for a while, but now it's here to stay! Strawberry cheesecake is one of our most indulgent flavors with a smooth texture and the crunch of white chocolate chips. Decadent cheesecake with 14.8 grams protein per serving makes this our most requested flavor.  
---
What our ambassadors are saying